Every year in Monterey, California some of the most amazing, beautiful, and most expensive cars on the planet show their faces. High end and performance cars from all over the planet assemble and engage in a multitude of automobile events this week, August 15-21.
Maxim magazine has shared their top 6 supercars up for auction, we will briefly share them here. You can find the full article and details here.
6. 2014 Ferrari LaFerrari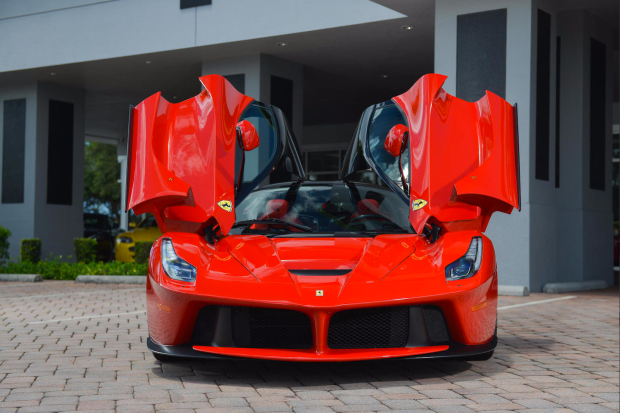 5. 2008 Lamborghini Reventon.
4. 2012 Bugatti Veyron 16.4 Grand Sport.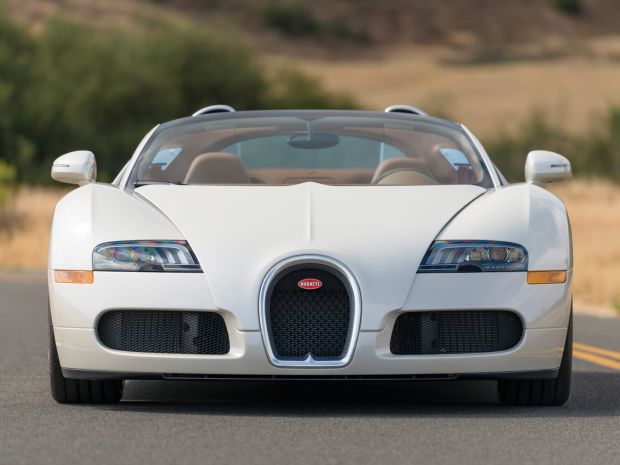 3. 2004 Maserati MC12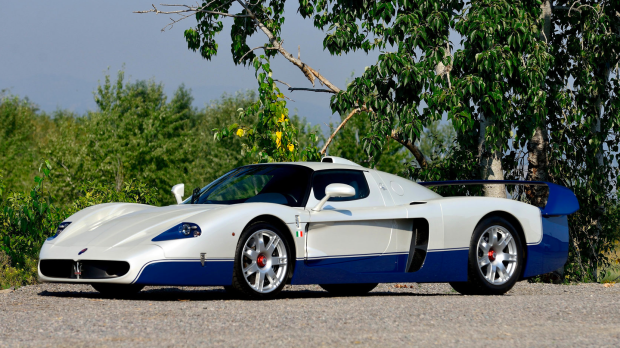 2. 2016 Aston Martin Vulcan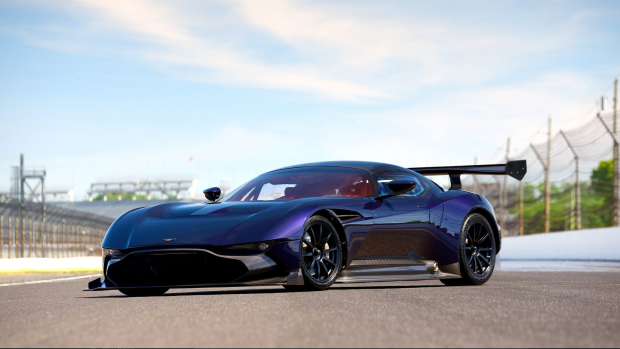 1. 2014 McLaren P1