Once again, Dabler Auto Body has a strong presence in the community by participating in the Farmers Insurance & Service Master Charity Golf Tournament. Dabler's team of golfers won the tournament for the second year in a row! But more importantly, for the second year in a row, all prize money was donated back to the participating charities. The tourney took place on Friday, June 15th at the McNary Golf Club.
During this year's tournament, over $25,000 was raised for the The Liberty House and The Alzheimers Network.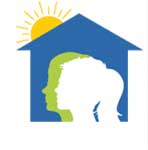 The Liberty House
Liberty House is a child abuse assessment center serving Marion and Polk Counties. Liberty House offers a safe, comfortable, child-friendly environment for children and their families who are facing concerns of abuse or neglect.
---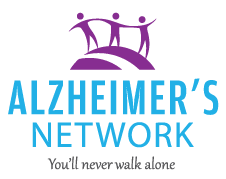 The Alzheimer's Network
You'll never walk alone, The Alzheimer's Network is a non-profit organization that provides compassionate support to individuals, their families and caregivers impacted by Alzheimer's disease and other dementias. We provide services and education programs that families need through a local community presence.
Here's a look at the other sponsors at the event:
Cherry City Interiors & Design
Mr. Dea DJ Service
Eola Hills Winery
Mid Valley General Agency
New York Life and NYLife Securities, LLC.
Ryan's Custom Signs
LoanStar Home Lending
POWER FLEET & COMMERCIAL SALES
ImperialPFS
Mid Valley General Agency LLC
Eola Hills Wine Cellars
Columbia Pacific Finance
Quick Lane Tire and Auto Center
Glass America
Safelite Auto Glass
South Pacific Powersports
Sunbelt Rentals
Thrivent Financial
Gerber Collision
Davidson's Masonry Inc.
Willamette Valley Bank
NW Preferred Federal Credit Union
Thanks to everyone who participated and volunteered their time, looking forward to next year!