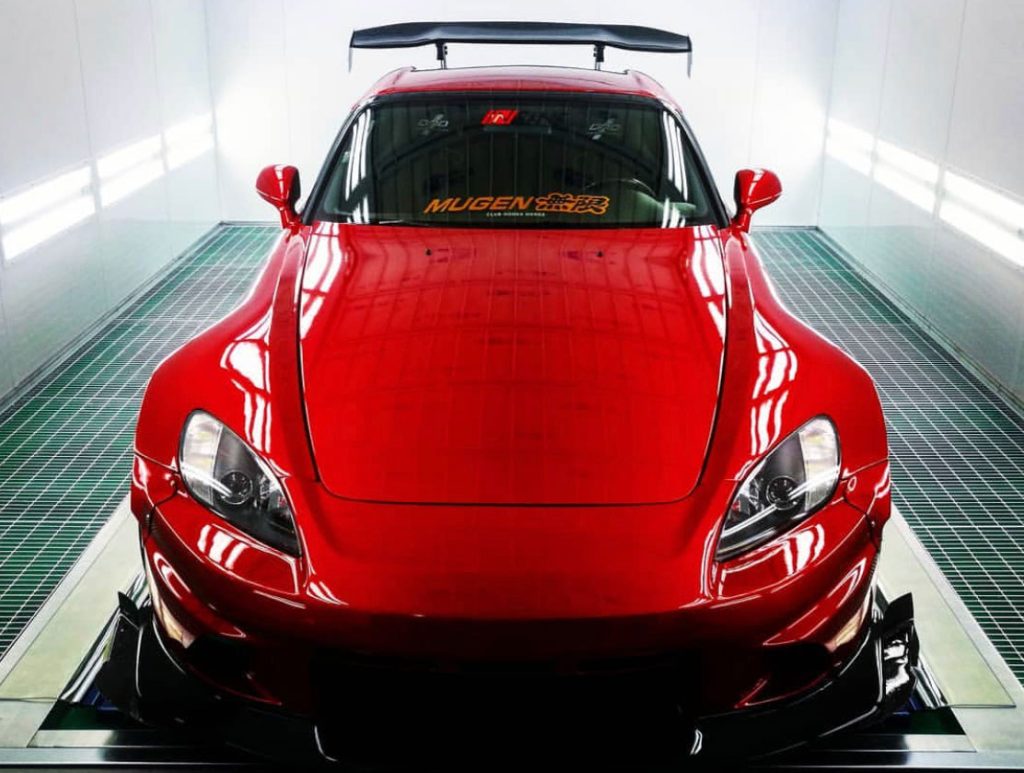 Delivering high quality OEM collision repairs is one way to do business. Delivering faster OEM repairs than any of your competitors with a higher quality of work is how Dabler Auto Body does our business.
With the introduction of Certified Collision Group's (CCG) ™ analysis and non-intrusive competitive solutions integrated into our shop, we believe we have reached a level of performance and quality that no other collision repair shop in the area can deliver.
Certified Collision Group™ (CCG) has well-established solutions to provide an extra level of speed and quality to our collision shop, which already has track record of excellent performance.
CCG affiliate repairers leverage multi-channel business development and supply chain features that are proven to improve profitability and stability, benefiting constituents in the automotive collision claims ecosystem, including consumers and key CCG trading partners alike.
Established in 2014 to provide lasting competitive advantages to participating shops, CCG is now operating in 38 states, and exceeds $1.2B in annual system sales, making them the 4th largest collision repair network in the U.S. By offering scale to small business owners, CCG adds another level of quality and savings by leveraging large scale purchasing and services down to individually owned shops.
Our PSG works tirelessly to level the playing field by leveraging scale to drive operating efficiencies, profitability, and stability in the marketplace. At CCG, we seek out and align with the best products and services providers in the industry, at a national corporate level. Today, CCG is partnered with more than 43 strategic vendors, who also work relentlessly… to help your businesses thrive in a highly competitive environment.
This means that the end consumer will receive optimized customer relations and collision repair work, and also benefit from lower costs on parts and materials, also including faster turn around times and lower labor costs. That's how Dabler Auto Body does business!