Dabler Auto Body is proud to have a big part in keeping America's infrastructure running smoothly and efficiently, providing top quality service and repairs for the General Services Administration. If you have been in an accident, and you have a GSA owned and operated vehicle, give us a call right away and we can make the entire process much easier!
The General Services Administration, or GSA is an independent agency of the United States government, and was established in 1949 to help manage and support the basic functioning of federal agencies. At the latest count in 2011, the number of vehicles owned or leased by the federal government has grown by 20 percent over the past decade – to 254,059. This number doesn't even account for the government's most road-reliant divisions – the military and the U.S. Postal Service.
The big fleet comes with a big price tag: $1.8 billion in 2011, plus $566 million in fuel costs. With the numerous government vehicles on the road, there are bound to be accidents, and vehicles in need of collision repair. Dabler Auto Body is a GSA approved vehicle collision center, providing top notch service and repairs to GSA vehicles in need of repair.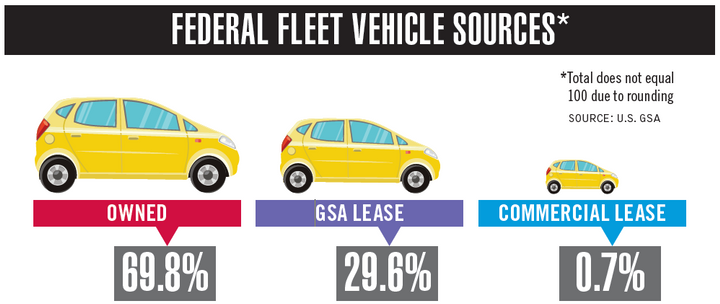 If your vehicle is part of the GSA fleet, and you have been in an accident, call Dabler Auto Body right away. We are your preferred choice for fast and easy collision repairs. You can find more information about what to do if your GSA fleet vehicle has been in an accident by clicking the following link:
What to do if my GSA vehicle has been in an accident
Dabler Auto Body has been providing top quality auto collision and repair services in the Salem, Oregon area for over 50 years!