New ADAS systems are being developed, tested, and delivered all the time, often making it difficult to keep up and understand what is available in the current market. Recognizing the problem, the Society of Automotive Engineers, or SAE, has recently developed a "framework" for describing Advanced Driver Assistance Systems or ADAS technology developed by AAA, Consumer Reports, J.D. Power and the National Safety Council. On May 12, 2020 the SAE released it's framework in a new two-page document called Clearing the Confusion: Recommended Common Naming for Advanced Driver Assistance Technologies.
This document was originally issued in November of 2019, but has since been refined and updated with new information. This report clearly explains specific ADAS functionality for motorists, including: Driving Control Assistance; Collision Warning; Collision Intervention; and Parking Assistance, among others.
"With advanced safety technologies being added to new vehicles every year, we recognize that it's important that consumers understand the technologies they are using and common descriptions can help. Educating drivers on key terms such as 'Lane Keeping Assistance' and 'Automatic Emergency Braking' helps drivers have consistent expectations and awareness of the functionality of their vehicle's Advanced Driver Assistance Systems."

Chad Zagorski – Chair of SAE's Active Safety Systems Standards Committee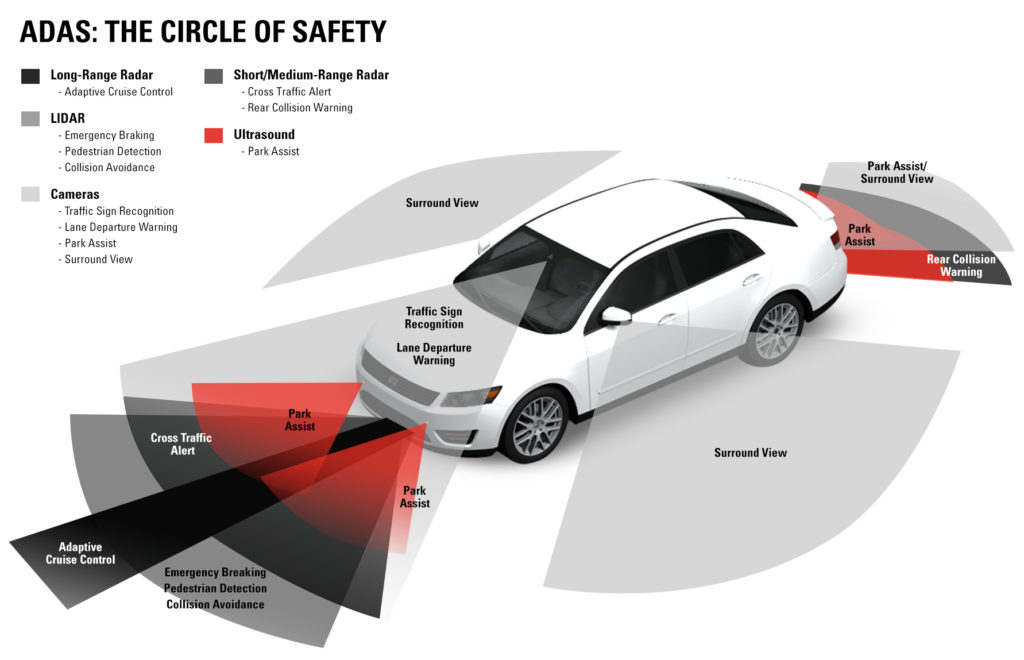 To illustrate the issue at hand, here is a small list of ADAS system features that can be found on most modern vehicles:
Source: Wikipedia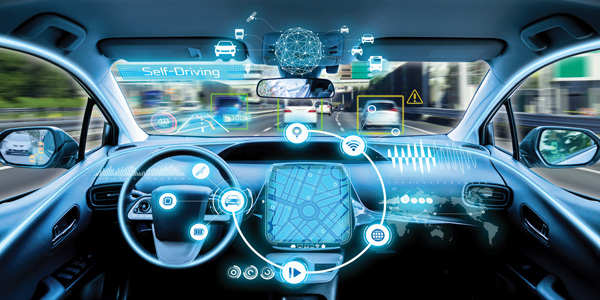 Repairing ADAS features on a damaged vehicle can be a daunting task, that's why the technicians at Dabler Auto Body are continuously trained and updated through our I-CAR Gold Class vehicle specific training. I-CAR has over 50 individual training courses on specific OEM manufacturers and automotive technologies, giving Dabler's shop team some of the most powerful training tools on the market. New training courses are regularly added, keeping the courses up-to-date and relevant for today's needs. All of our repairs are covered by our Unlimited Lifetime Warranty, ensuring that our repairs will be error-free, and giving you that peace of mind you deserve.
For over 50 years, the team at Dabler Auto Body has been providing high quality collision repair in the Salem, Oregon area. Give us a call today at 503.585.8066 or click here to start your FREE estimate with FREE rental car assistance!