No matter where or what you drive, investing in auto insurance is a necessity for all legal drivers. There's a lot that goes into choosing the best auto insurance for your individual situation. Factors such as injury liability, property damage, accident forgiveness and roadside assistance play a role in quotes and rates. So can having teen drivers on your insurance policy.
You could go to each insurance providers website and dig through the weeds looking for the best options for your needs, but we have taken the time to create a list of the top 5 auto insurance companies in Oregon, narrowing down the list for you. But before we look at each individual auto insurance company, let's look at the things you should know before you sign up with any insurance company.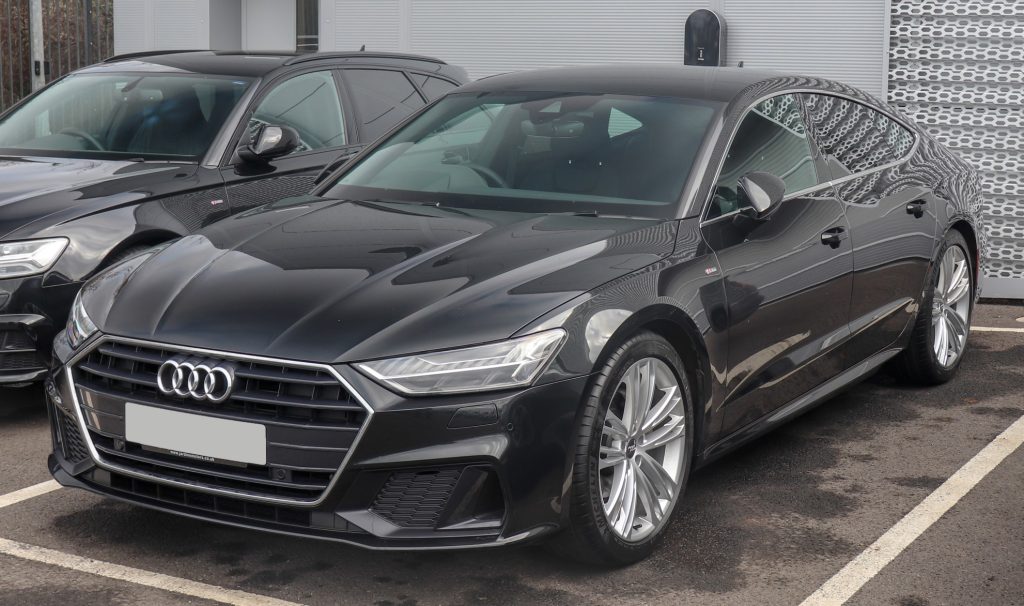 The 4 Things You Should Think About Before Signing Up
1. In order to legally drive, what kind of coverage does Oregon require you to have?
The minimum insurance a driver must have in Oregon is:
Bodily injury and property damage liability

$25,000 per person;
$50,000 per crash for bodily injury to others; and
$20,000 per crash for damage to others' property.

Personal injury protection
Uninsured motorist

$25,000 per person; and
$50,000 per crash for bodily injury.
2. What options are you looking for in your auto insurance?
Insurers provide many different policies, one of your first steps should be to determine your individual risks and how a policy can compensate for those risks.
3. Take the time to shop around, and don't just go with the cheapest option.
Sometimes even the cheapest company and policy may not offer the best rates for someone with your specific needs. Do a complete investigation and comparison based on your situation.
4. What payment plan structure will work best for you?
Some companies offer a variety of ways to pay (such as annually versus monthly, or with transfer of electronic funds), so you can figure out which one works best for you and then request it.
The Top Auto Insurance Companies in Oregon
Now lets take a look at the top 5 auto insurance companies in Oregon, and what sort of options make them a good choice.
5. Allstate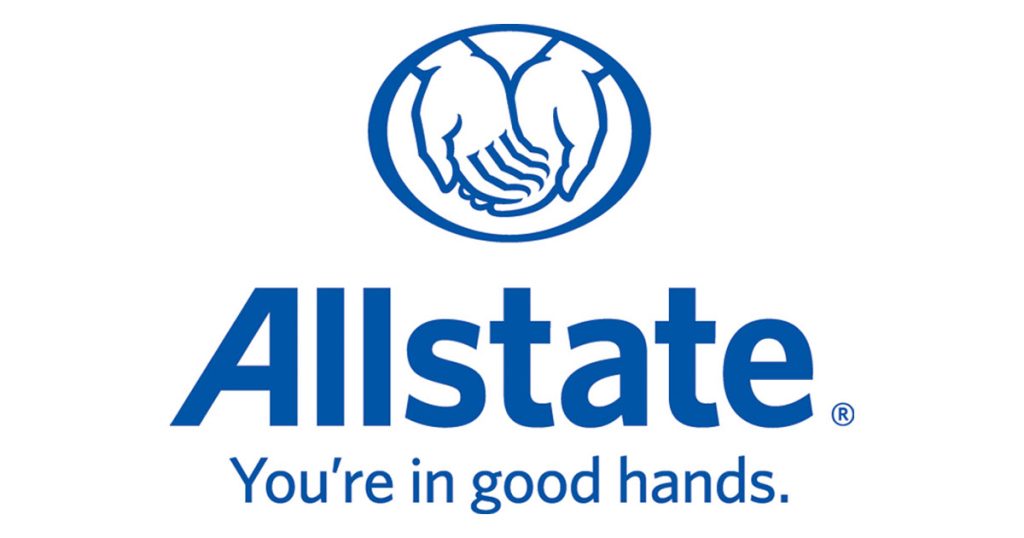 Allstate has an average reputation for customer service, scoring 3 out of 5 with J.D. Power. In addition, AM Best gives it an "A+" rating for financial security. Allstate's includes fairly standard discounts — like an anti-theft device and good student discount — plus options for new drivers and those with safe driving habits.
Allstate has other standout extras including new car replacement insurance. Since your car depreciates continually, an accident that totals your newish car could leave you owing money on a loan even after your insurance payout. With this coverage however, Allstate ensures you can actually replace your car with a new one.
4. American Family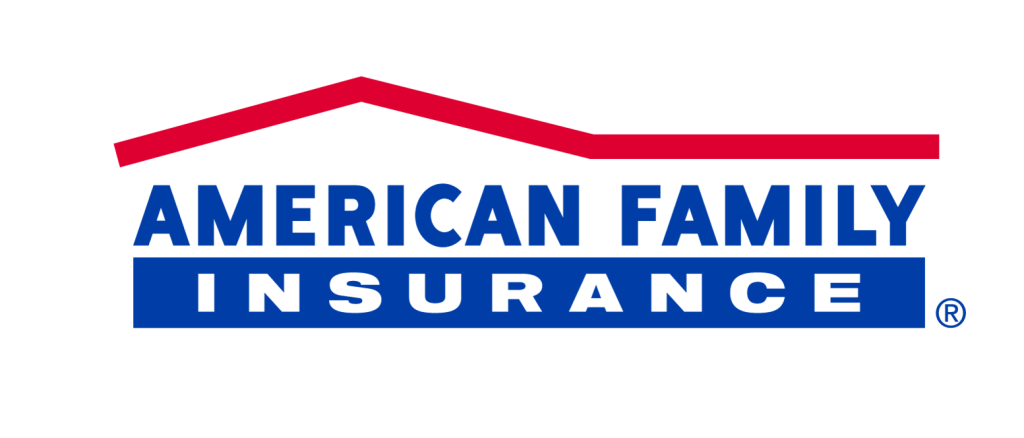 Offering some significant benefits, such as a broad range of discount opportunities that can bring your premiums down below the average, American Family Insurance comes next. Although it earned an "A" ranking from AM Best, indicating financial stability, this was marginally lower than the others on their list.
On the other hand, it scores quite well with consumer rating organizations such as J.D. Power, which gave it a 4/5 rating, landing it just under USAA. American Family is a growing company (it recently purchased highly-ranked Ameriprise Auto and Home Insurance), which is good because it's currently only available in less than half the U.S., including Oregon.
3. Progressive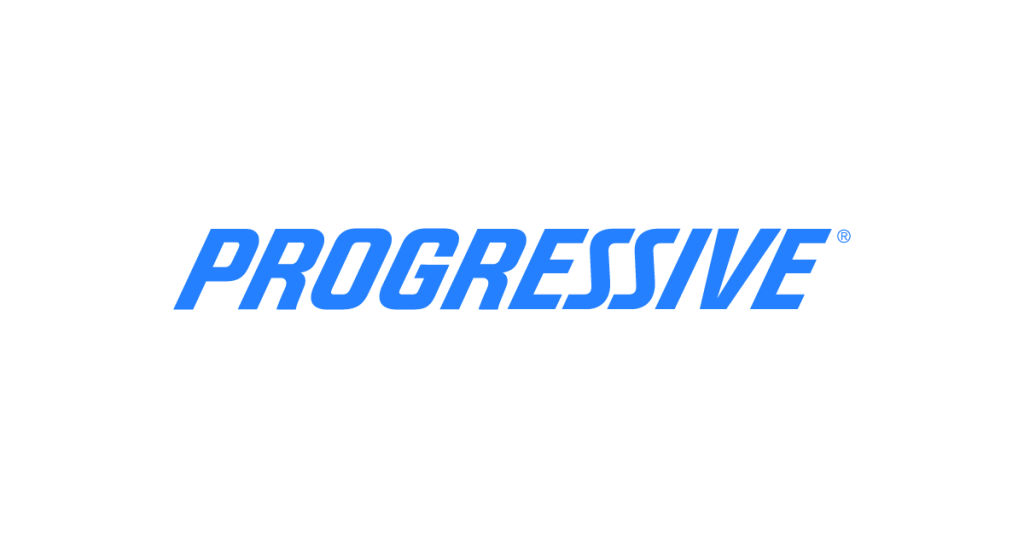 A giant in the insurance world with over 18 million customers, Progressive manages to attract and retain so many satisfied customers with continued commitment to saving its customers money on their car insurance rates. Progressive was the first auto insurer to offer safe-driving discounts, which makes the company a great option for people with a good driving record. Even today, customers who switch to Progressive save an average of $699 per year.
2. State Farm
As the largest auto insurer in the country, you can file claims online at the company's website, and if you're an insurance newbie, you may find the Simple Insights blog a useful source of information.
Financially, State Farm earned the highest rating possible, A++, from AM Best. What this means is that the company is financially sound enough that it will be able to meet all claims no matter how bad the economy gets or what other circumstances come into play.
It's worth noting that State Farm receives average customer service rankings from J.D. Power, and although it features all the basic types of discounts and endorsements, it is otherwise not especially outstanding in any other aspects of customer experience.
1. USAA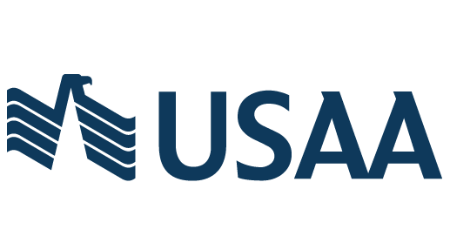 At the top of just about every ranking for customer service and financial stability is USAA Insurance. Possessing highly competitive rates and coverage that is superb, USAA consistently provides insurance coverage that is highly rated.
But there might be one problem, the company only services members of the military, their families, and veterans. If you fit in that category, you would be well served by working with USAA for your insurance needs.
For over 50 years, the team at Dabler Auto Body has been providing high quality collision repair in the Salem, Oregon area. All of our repairs are covered by our Unlimited Lifetime Warranty, ensuring that our repairs will be error-free, giving you that peace of mind you deserve. Give us a call today at 503.585.8066 or click here to start your FREE estimate with FREE rental car assistance!