When the sun starts to show it's face, and the weather starts to warm up, it reminds us that it's time to get out and about into your favorite outdoor spots. It also means spring cleaning, and pre-summer maintenance for your vehicle.
Getting your car, truck, or SUV ready for the summer heat, and increase of use, doesn't need to be a difficult task. We have some top tips for detailing your ride, and getting it running in tip top shape, so you're ready for those summer road trips we've all been patiently waiting for. Let's look at a few tried and true tips for detailing and maintenance of your vehicle.
1. Get That Oil Changed
Oil is the lifeblood of your vehicle, keeping parts lubricated, cool, and working as intended. If you are like many Americans in the summer, you ask more from your car or truck during the summer months. Higher temps, longer drives, and the potential for increased wear on the critical components of your engine are very possible. A fresh fill-up of new oil, and a new oil filter are essential for a properly cooled, and dependable engine.
2. Give the Interior a Good Cleanup
During the fall and winter months our vehicles tend to build up more dirt, debris, and trash. Take the time to declutter the interior of your vehicle, vacuum, and wipe down interior surfaces with a good automotive wipe or solution. UV protection is needed on the interior as well as the exterior of the vehicle. UV rays can easily dry out and crack an unprotected dashboard in the summer sun.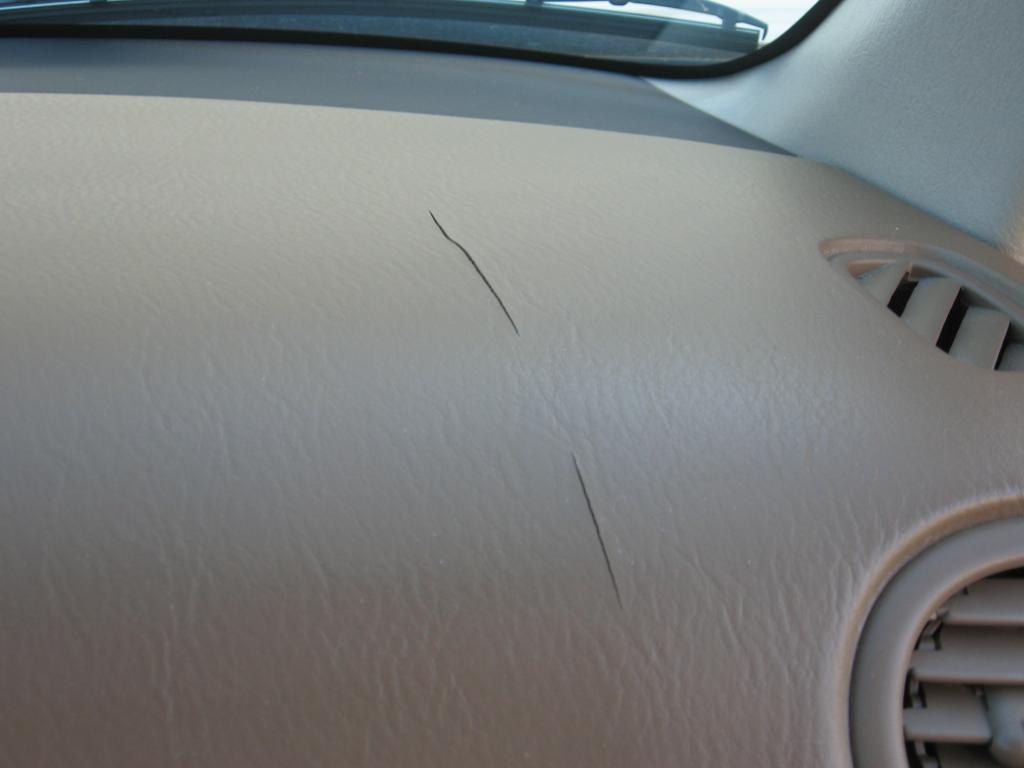 We all know that road trips tend to lead to messy, trash filled interiors. Get ahead of the game and clean out your car, and place some small trash bags in the glove box, or other storage area. Keeping some paper towels, or napkins inside the vehicle is a good idea, you never know when a spilled soda could hit your carpet!
3. Check the Inflation on Your Tires
An often overlooked characteristic of your vehicle is the inflation of your tires. Changes in temperature can affect their pressure, so it's imperative to check them. Once the weather changes, be sure to measure the pressure in your tires to make sure that they meet the requirements for your vehicle. Driving on tires with low tire pressure can reduce your gas mileage and pose a hazard to your safety.
4. Clearcoat Maintenance
The summer sun's rays are a potent problem for the paint and clearcoat on your vehicle. UV-A radiation will dry out the resin in a paint leading to cracking as the paint begins to dry up on itself. UV-B radiation leads to a change in the color of the paint, most often fading or outright discoloration.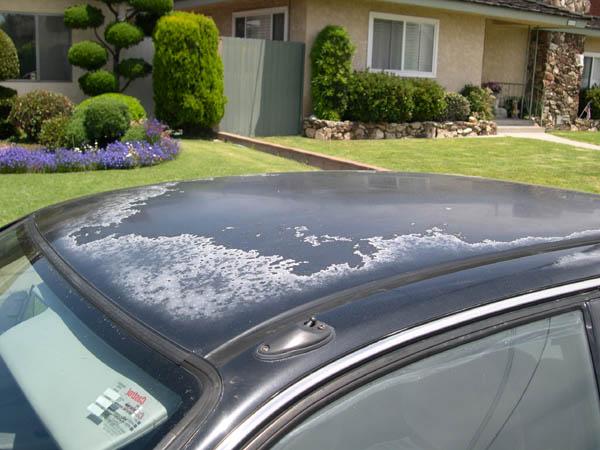 Wax is a protective coating applied on to the top layer of paint, which on virtually all vehicles today is a clear coat. Check out this list of top car waxes on the market by CarAndDriver.com. This keeps your vehicles defenses against UV rays at their optimum levels. Plus your ride will look have that mirror like finish that will remind you how your vehicle looked when you first picked it up off the lot!
5. Give a Quick Check to Other Fluids
Their are other critical systems in your vehicle that utilize fluids during proper functioning. Your cooling system is another major system that can be pressed during the summertime months. While the vehicle's engine is cool, pop open that radiator cap and check the levels, along with the overflow bottle. It's a quick check that could prevent you from overheating unexpectedly during a hot day. While your in the engine bay checking your coolant, you should take a look at the other fluids like power steering fluid, brake fluid, windshield wiper fluid, and any other systems that utilize fluid. You could also remove the air filter, give it an inspection, and replace it if necessary.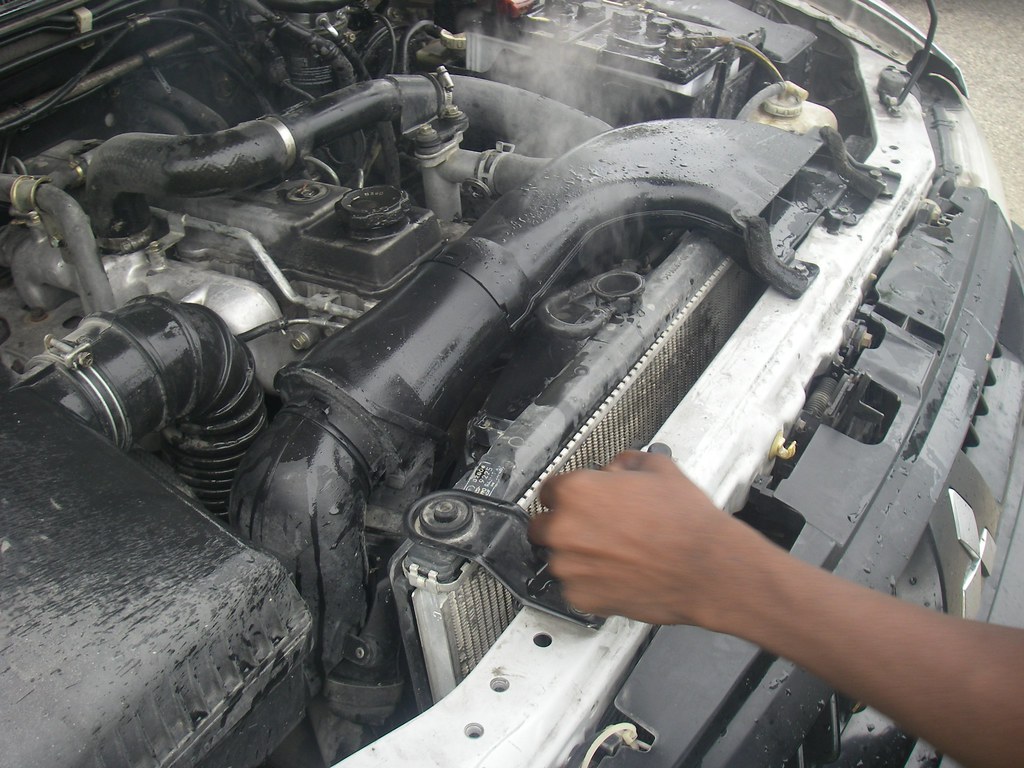 ---
For over 50 years, the team at Dabler Auto Body has been providing high quality collision repair in the Salem, Oregon area. All of our repairs are covered by our Unlimited Lifetime Warranty, ensuring that our repairs will be error-free, giving you that peace of mind you deserve. Give us a call today at 503.585.8066 or click here to start your FREE estimate!