With so many auto insurance options out there, it can be a pain to make a choice. Who can give the you best coverage? How can I find the best price on car insurance? What will getting service be like? Which car insurance plan is best? The number of questions and concerns you might have could be endless. As one of the top auto body and collision shops in the Salem and Portland, Oregon area, we would be happy to give our five suggestions for what auto insurance companies we see outperforming the others. We can also suggest 5 auto insurance companies that you should avoid. So lets dig right in!
Dabler Auto Body's Top 5 Auto Insurance Providers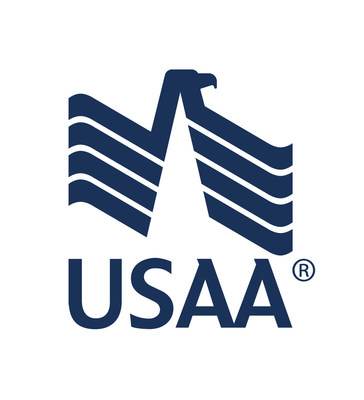 At the top of just about every ranking for customer service and financial stability is USAA Insurance. Possessing highly competitive rates and coverage that is superb, USAA consistently provides insurance coverage that is highly rated.
But there might be one problem, the company only services members of the military, their families, and veterans. If you fit in that category, you would be well served by working with USAA for your insurance needs. This one of the reasons USAA doesn't rank higher on our list.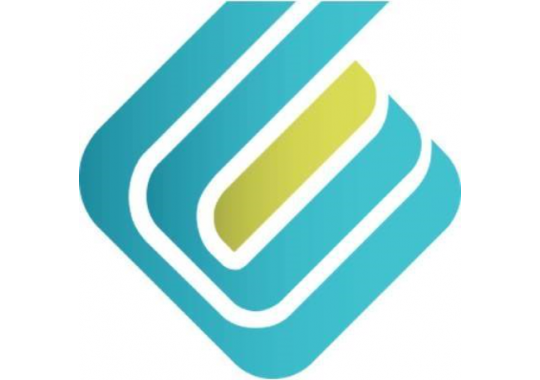 California Casualty Insurance was founded in 1914 and has been selling insurance policies for over 100 years. The company's mission is to protect people that serve the community, which is why California Casualty Insurance only sells insurance coverage to educators, higher education employees, firefighters, law enforcement officers and nurses. This California Casualty Insurance review may help you decide whether this company is right for you.
The company has a B+ rating from AM Best, indicating 'Good' financial strength. Additionally, the National Association of Insurance Commissioners (NAIC) does not report any consumer complaints for the company in 2020.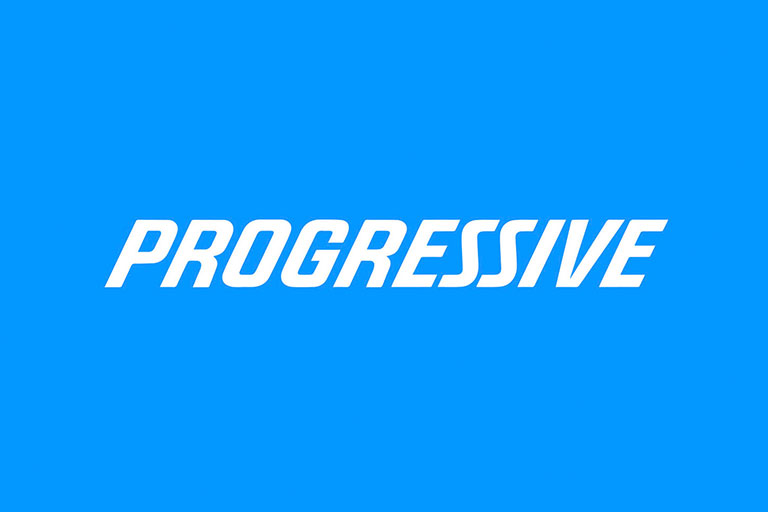 A giant in the insurance world with over 18 million customers, Progressive manages to attract and retain so many satisfied customers with continued commitment to saving its customers money on their car insurance rates. Progressive was the first auto insurer to offer safe-driving discounts, which makes the company a great option for people with a good driving record. Even today, customers who switch to Progressive save an average of $699 per year.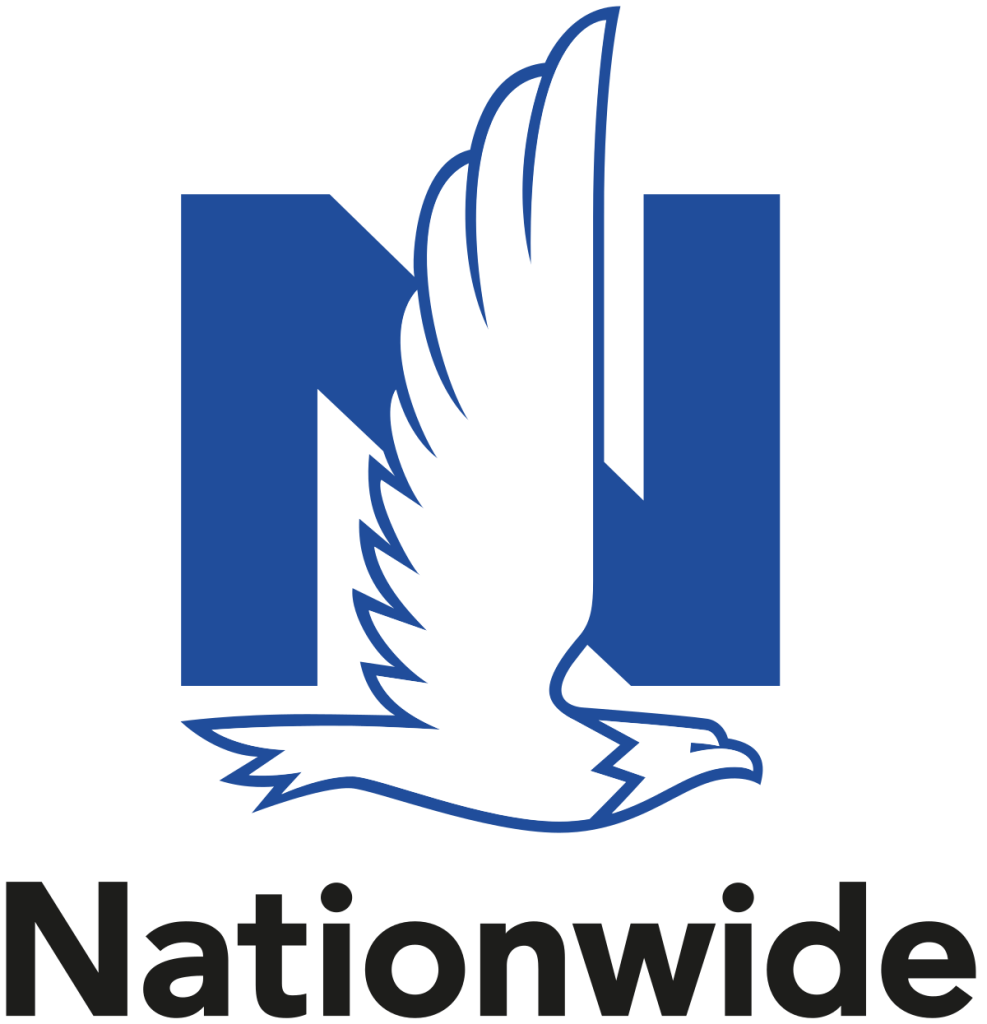 Nationwide has introduced a new package called Work From Home Insurance, which combines auto coverage with identity theft and home or renters policies. This package is designed for drivers who use their cars less due to the recent shift toward more remote work.
Although it's probably best known for car insurance, Nationwide offers many types of insurance and financial products. If you prefer to bundle insurance products with a financially strong company, Nationwide might be a good fit.
Nationwide's average number of discounts and low number of complaints make it a solid choice for many consumers.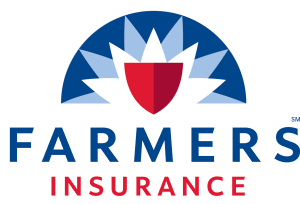 Farmers is one of the oldest auto insurance companies in the U.S., having opened in 1928. The Farmers Insurance Group of Companies now serves more than 50 million individual policies across all 50 states. Farmers Insurance reviews from consumers tend to focus on quick response times, good customer support and fast claims payouts.
Farmers is a good insurance company overall, and one of the best auto insurance providers in particular. In addition to auto insurance policies, Farmers offers home and life insurance policies, as well as coverage options for pets, businesses, motorcycles, and recreational vehicles. Umbrella insurance policies and identity protection services are also available.
---
Dabler Auto Body's 5 Worst Auto Insurance Providers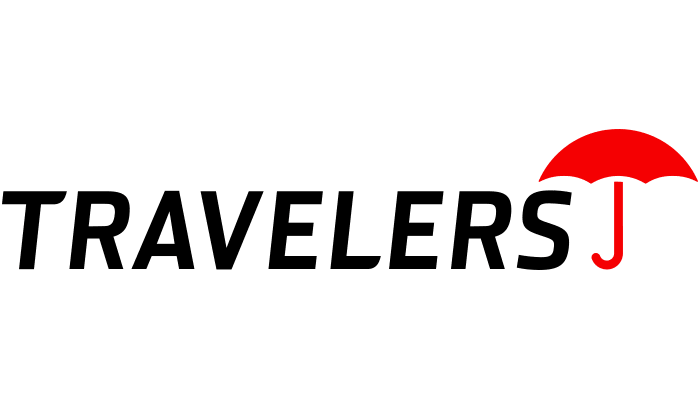 Travelers reviews from consumers tend to focus on quick response times and good communication, but there are some complaints about unexpected claims denials. Furthermore, Travelers doesn't have favorable reviews for auto or homeowners insurance. If you value a smooth claims process and great customer service, other insurance companies would be better-suited for your needs.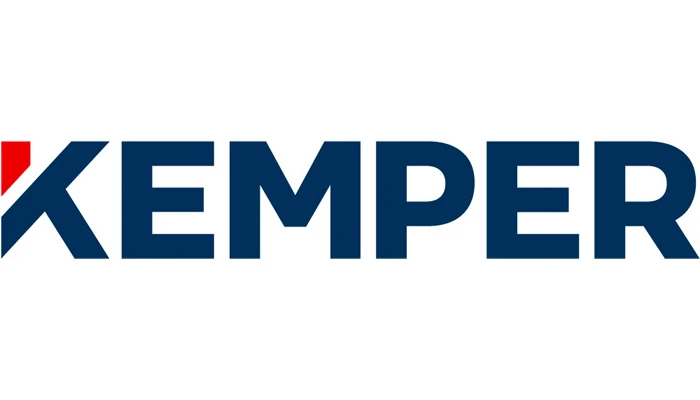 Kemper is an average insurance company overall, earning a rating of 2.2/5 from WalletHub editors. Kemper offers a variety of coverage options as well as nationwide service, though their premiums tend to be more expensive than similar competitors. Customer service appears to be an issue, too.
With higher than average premiums, and sub par customer service, Kemper may be a company to avoid when it comes to auto insurance coverage.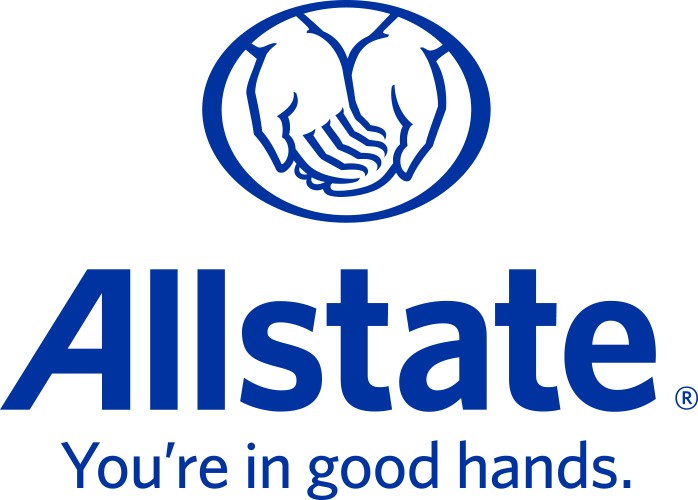 Allstate auto insurance cost is about average but the service is way below average. The claims department doesn't answer the auto accident report phone calls. The auto damage adjuster doesn't show up after a week of delay. This is the highest auto insurance cost company but the lowest quality of service. As the saying goes, you get what you pay for.
As the largest auto insurer in the country, you can file claims online at the company's website, and if you're an insurance newbie, you may find the Simple Insights blog a useful source of information.
It's worth noting that State Farm receives average customer service rankings from J.D. Power, and although it features all the basic types of discounts and endorsements, it is otherwise not especially outstanding in any other aspects of customer experience. For that reason, this is why it ranks in our worst insurance provider list.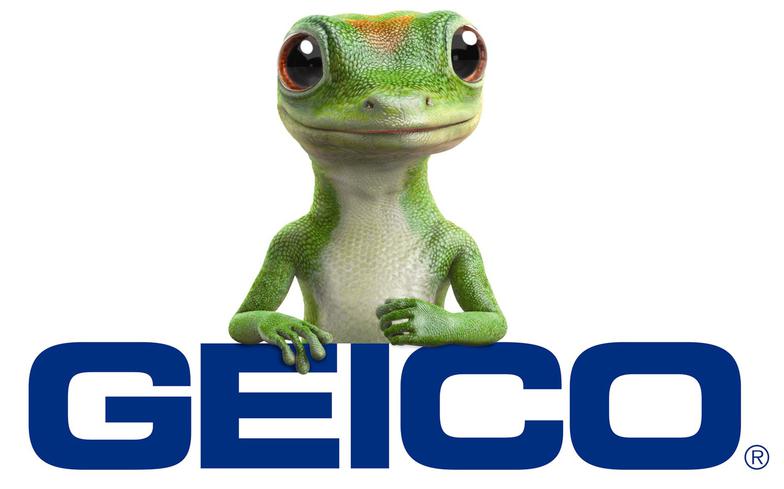 What Martin the Gecko at Geico won't tell you is that they have some cheap auto insurance, and when we say "cheap" we don't mean the good type of "cheap". We seem to think that Geico spends most of their money on advertising, and not on their customer's claims. From very slow approvals and payouts, to no service at all, from our experience we would suggest that you avoid Geico as your auto insurance company. Customers have complained repeatedly about there poor customer service.
---
For over 50 years, the team at Dabler Auto Body has been providing high quality collision repair in the Salem, Oregon area. All of our repairs are covered by our Unlimited Lifetime Warranty, ensuring that our repairs will be error-free, giving you that peace of mind you deserve. Give us a call today at 503.585.8066 or click here to start your FREE estimate with FREE rental car assistance!