We are excited to announce that Dabler Auto Body is now an approved auto repair facility for AAA, also known as the American Automobile Association. AAA has long been known for their support and lobbying for driver and automotive rights in the United States, while also providing owners and drivers with valuable services and support. Here's a quote from the AAA Website explaining their mission: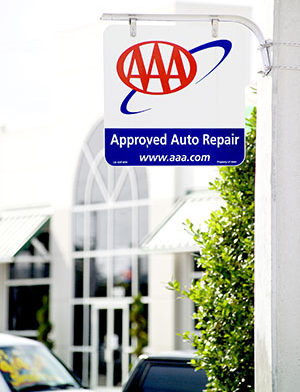 AAA was founded over 100 years ago for the purpose of lobbying for driver and passenger rights, fair laws and safer vehicles — all to better promote the love of the open road and the adventure of driving. Since then, AAA has grown to over 60 million members strong, while providing valuable membership services such as roadside assistance. Additionally, AAA has broadened its horizons to include all types of travel-related services, as well as offer a variety of insurance and financial products and services.

Today's AAA is a national federation comprised of 30 clubs throughout the United States and Canada. Whether you're traveling around the world or to the corner grocery store, planning a honeymoon or weekend road trip, learning to drive or in need of a battery boost, the best way to begin your journey is with AAA.
AAA is well known for thier emergency roadside assistance. Everything from towing your broken-down vehicle, unlocking it, changing a flat tire, or changing a dead battery. AAA provides this assistance through local private towing companies contracted by the AAA club. All plans get towing, battery service, tire change, out of fuel service, lockout, and even stuck vehicle service.
Being an approved auto repair facility means that Dabler Auto Body is now recommended and backed by AAA's superior history and reputation. We are trusted by the most well known automotive association to provide you with the best repairs and service available.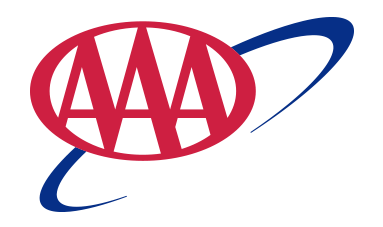 For over 50 years, the team at Dabler Auto Body has been providing high quality collision repair in the Salem, Oregon area. All of our repairs are covered by our Unlimited Lifetime Warranty, ensuring that our repairs will be error-free, giving you that peace of mind you deserve. Give us a call today at 503.585.8066 or click here to start your FREE estimate with FREE rental car assistance!